The Plantation.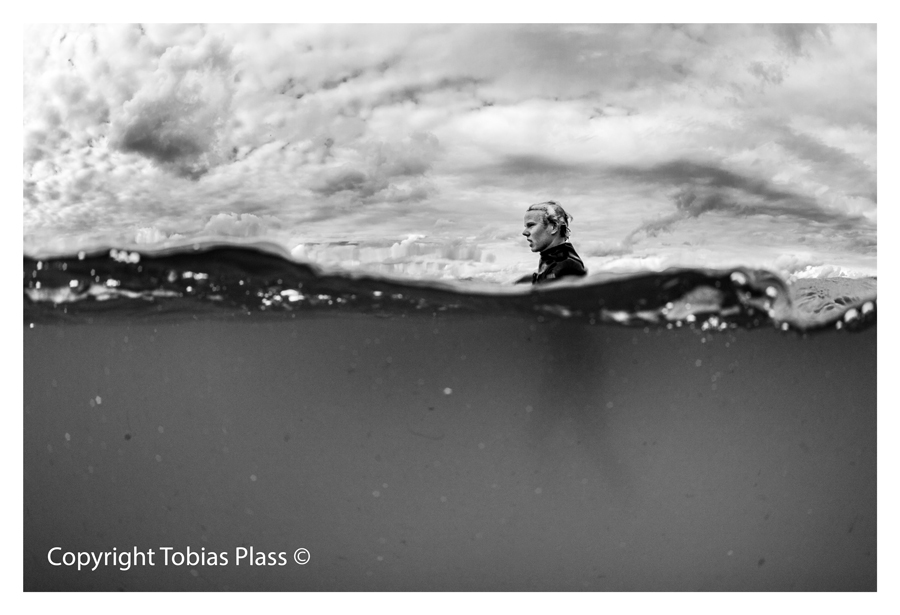 Kasper walking out through the cold murky danish water.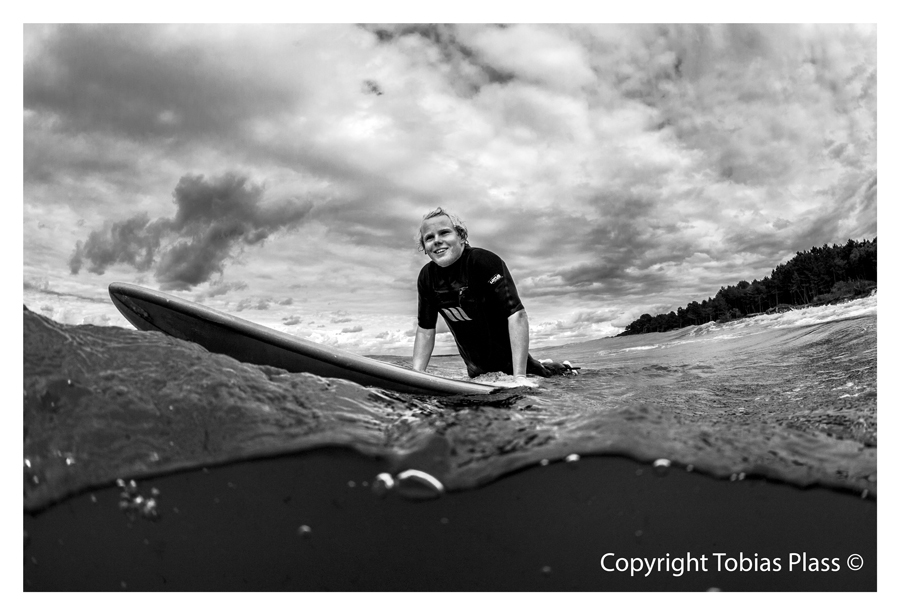 Kasper wants to surf some more. had been surfing all morning then took a nap and went back out.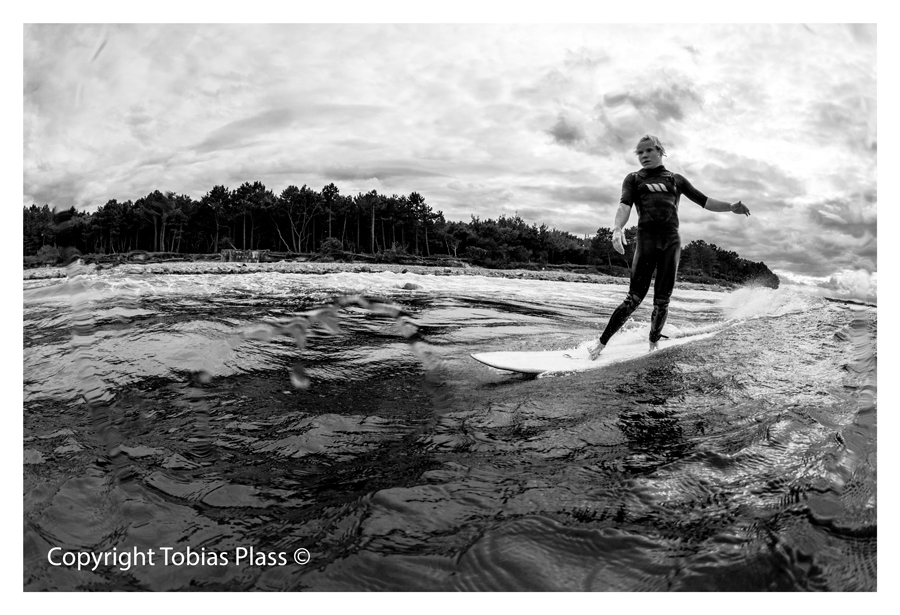 Up and away he goes..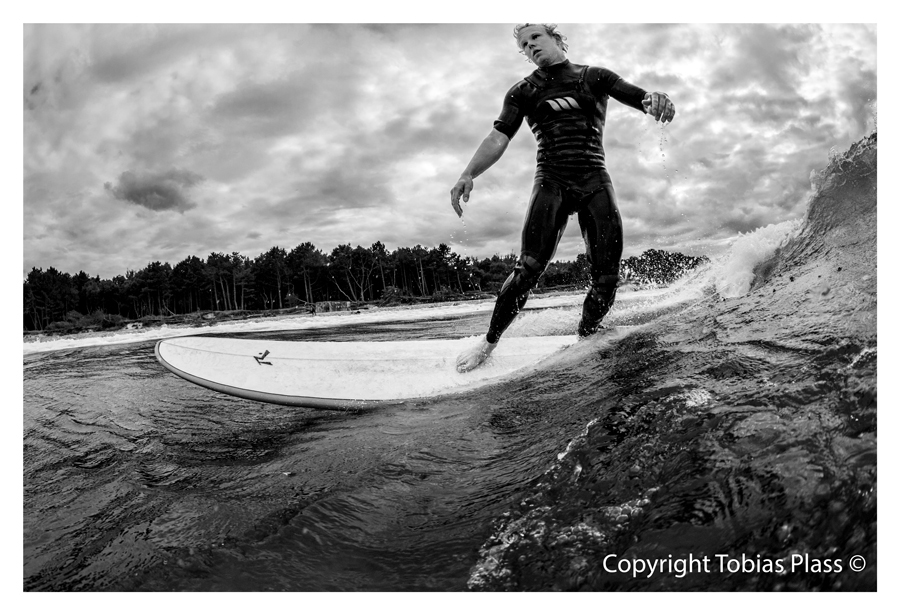 Closer and closer.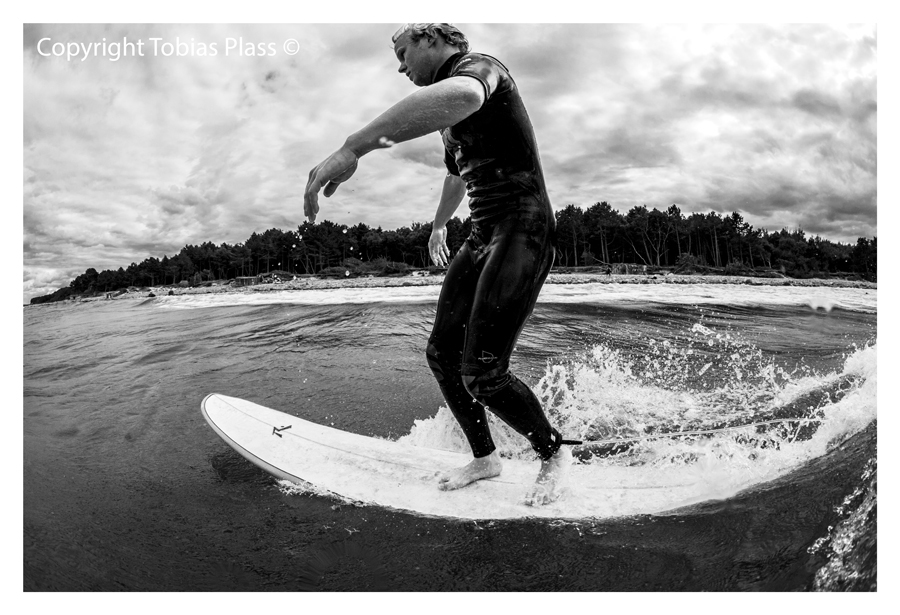 And finally past.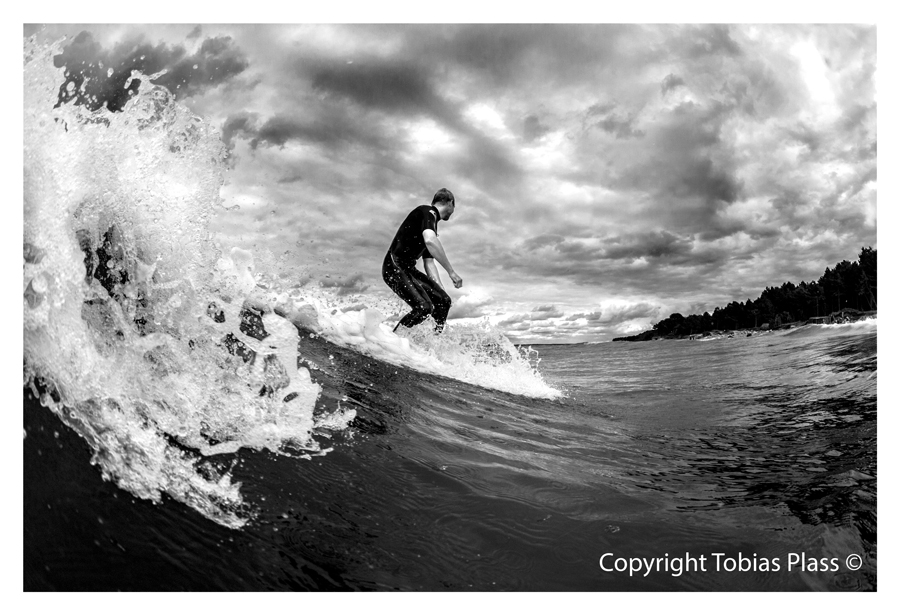 Other Friends chilling left and right.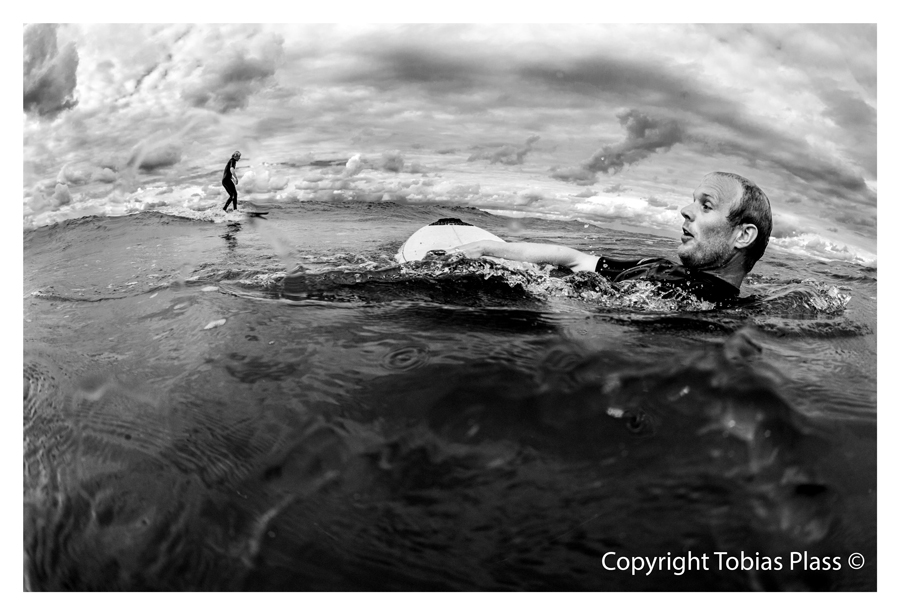 Kasper surfes where the clouds touch the ocean.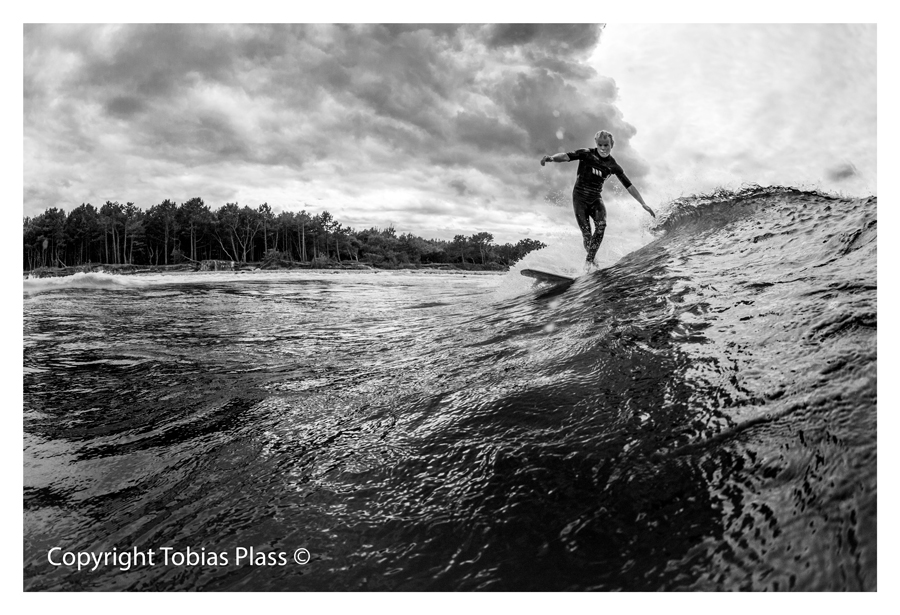 A bit of longboard magic!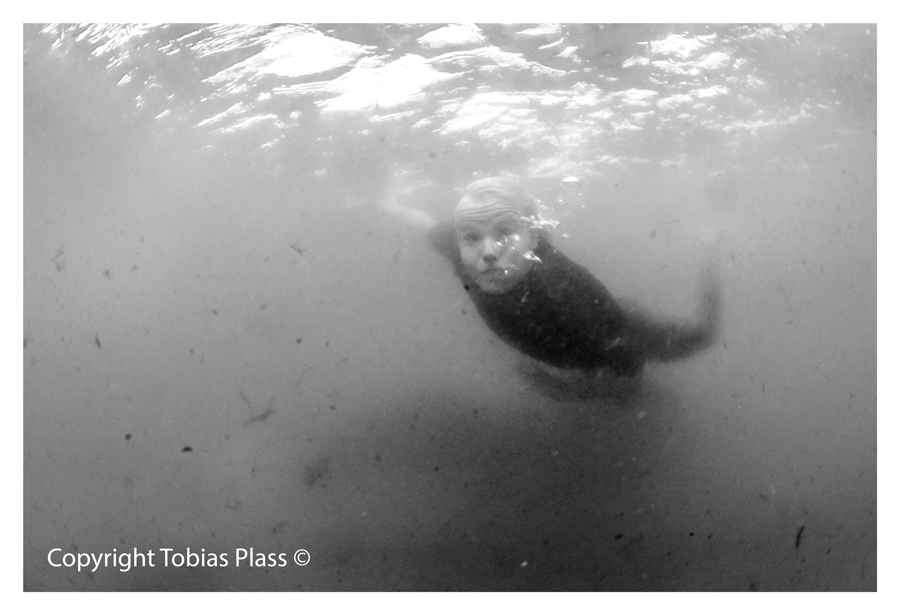 Checking for sharks.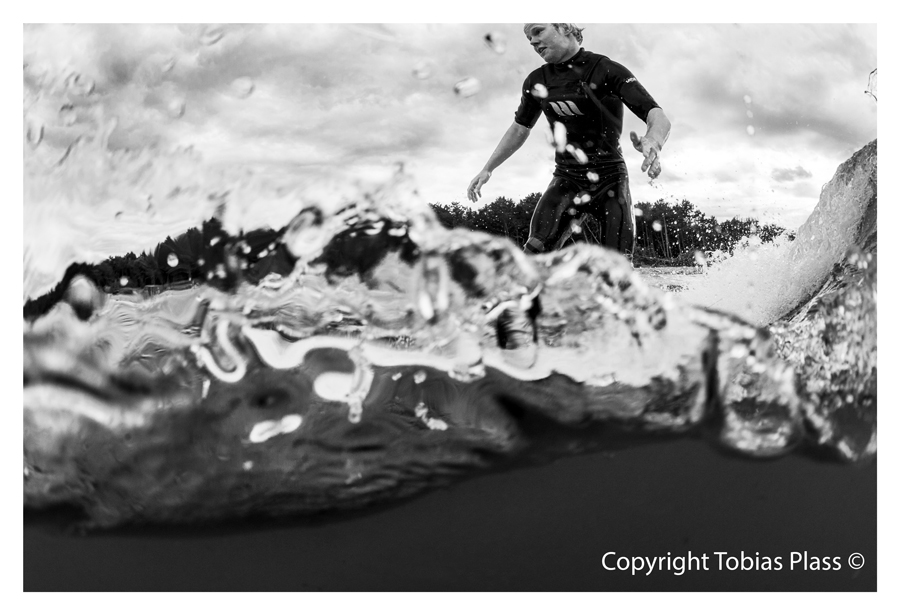 splash.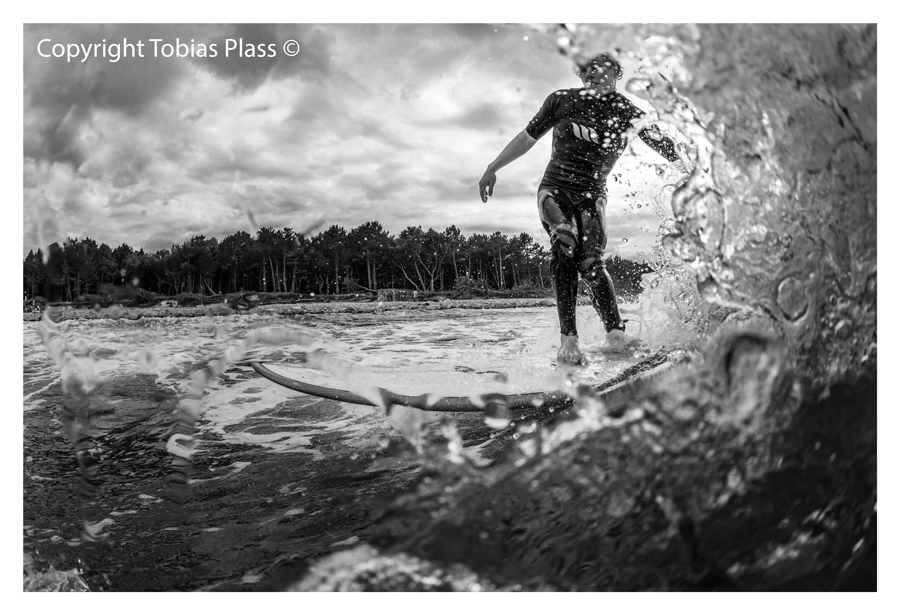 Finally catches some spray before going home.